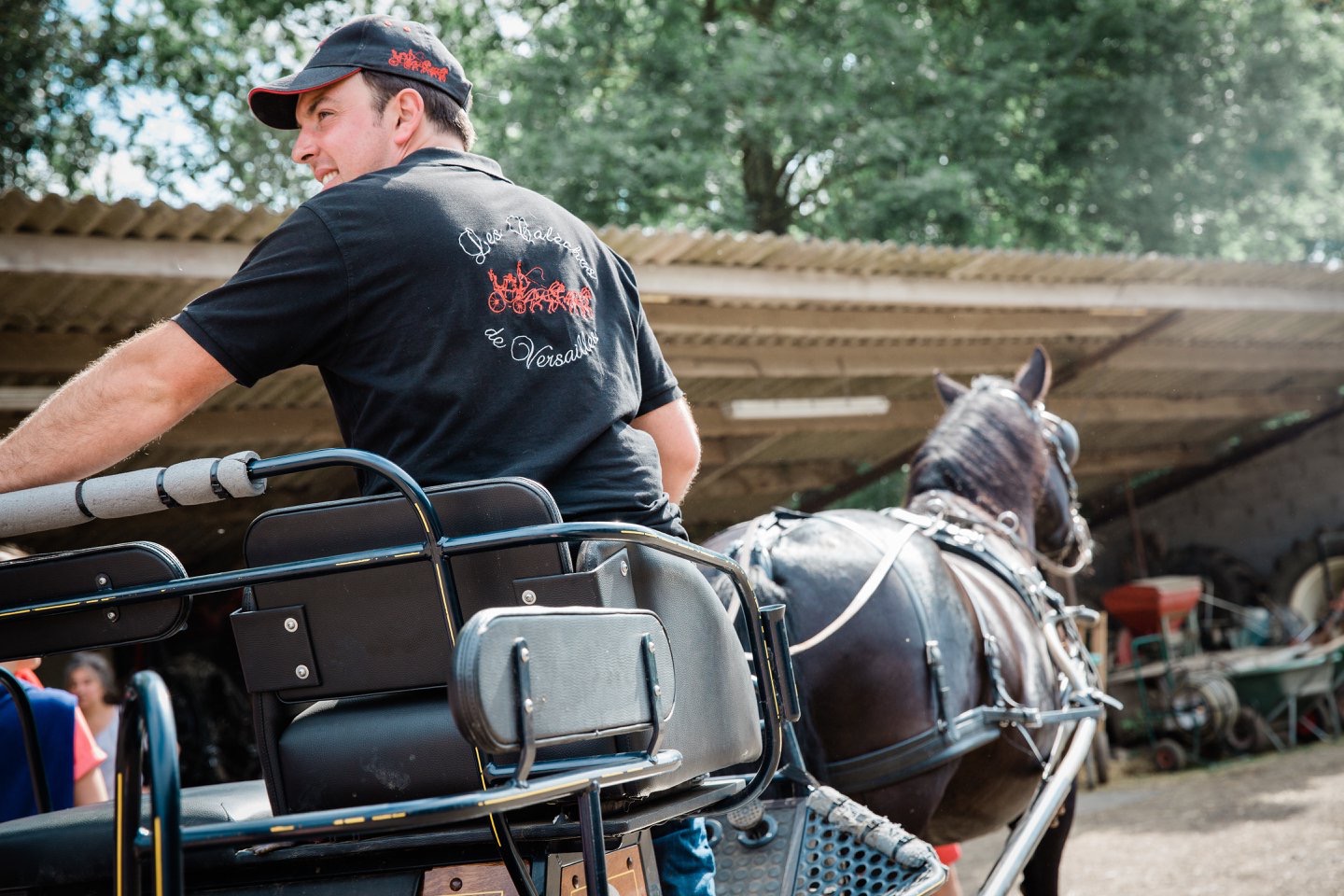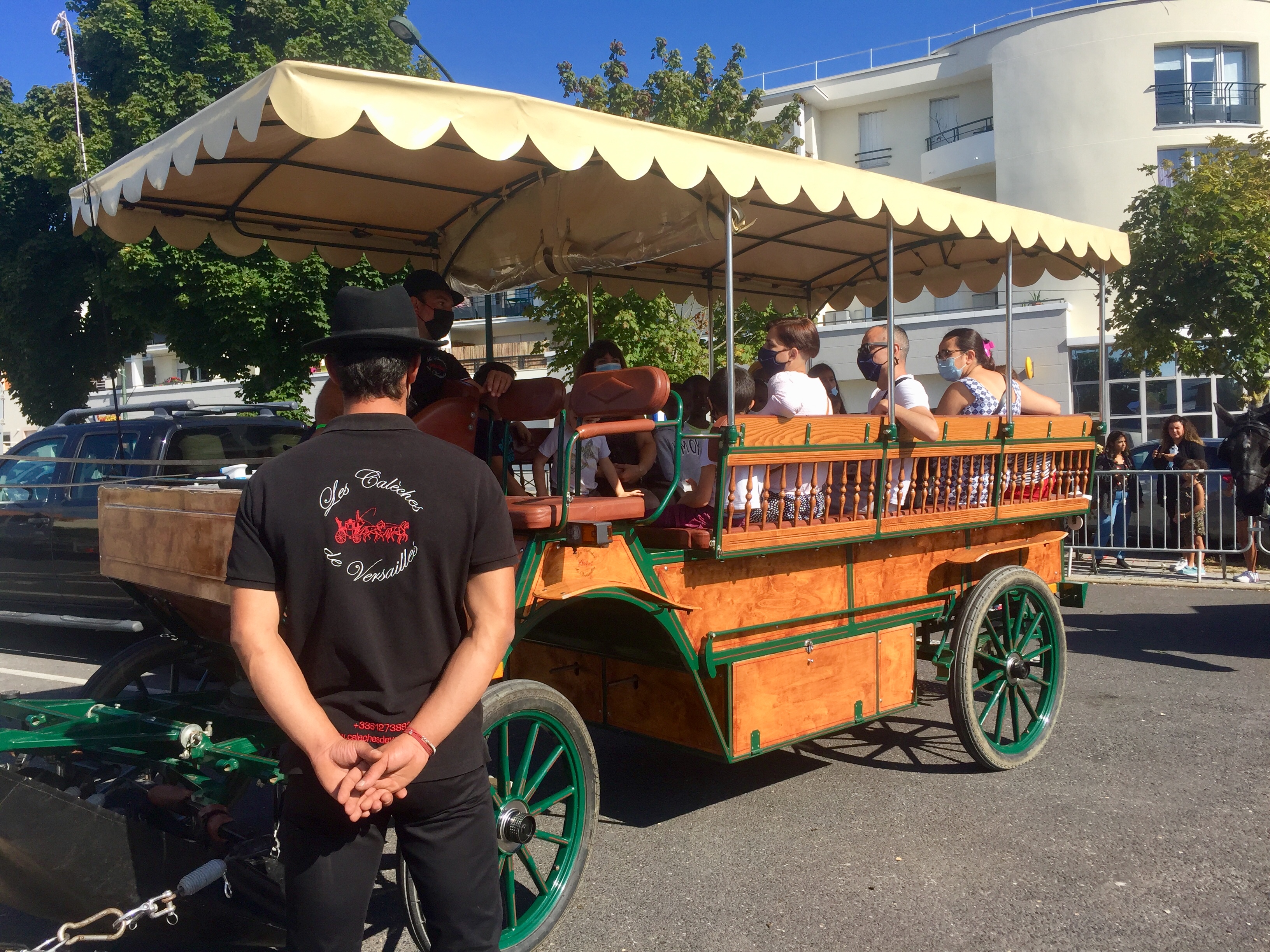 Johann Goubail, manager of the Calèches de Versailles, is one of those horse lovers who put draft breeds back on a pedestal.
He would have liked to be born in this Paris of the beginning of the 20th century where cabs and omnibuses occupied the roadway.
He shares his daily life with about fifteen draft horses, "for me horses are much more than work colleagues. I can lean on them like a shepherd on his dog. The draft horse is more sensible, more thoughtful than a blood horse. Well educated, he never loses his temper".
Surrounded by horses since childhood, coachman since the 2000s, it was in 2011 that he created Les Calèches de Versailles.
-------------------------------------------------- ------------
Animal safety and welfare are at the heart of current regulatory and societal concerns. Based on this observation, the sector has developed the Animal Energy labels, labels dedicated to companies and communities, easy to implement.
These labels allow you to quickly identify certified professionals who respect animal welfare, or to be recognized yourself as being a certified professional who respects animal welfare. These Animal Energy labels are the only national quality approach specifically developed for entities in the working equine sector. They concern all companies and all communities that use animal energy, regardless of their size.
Les Calèches de Versailles has obtained the Animal Energy "TRANSPORT" label since 2021.


==> The Carriages of Versailles in video <==




Photos