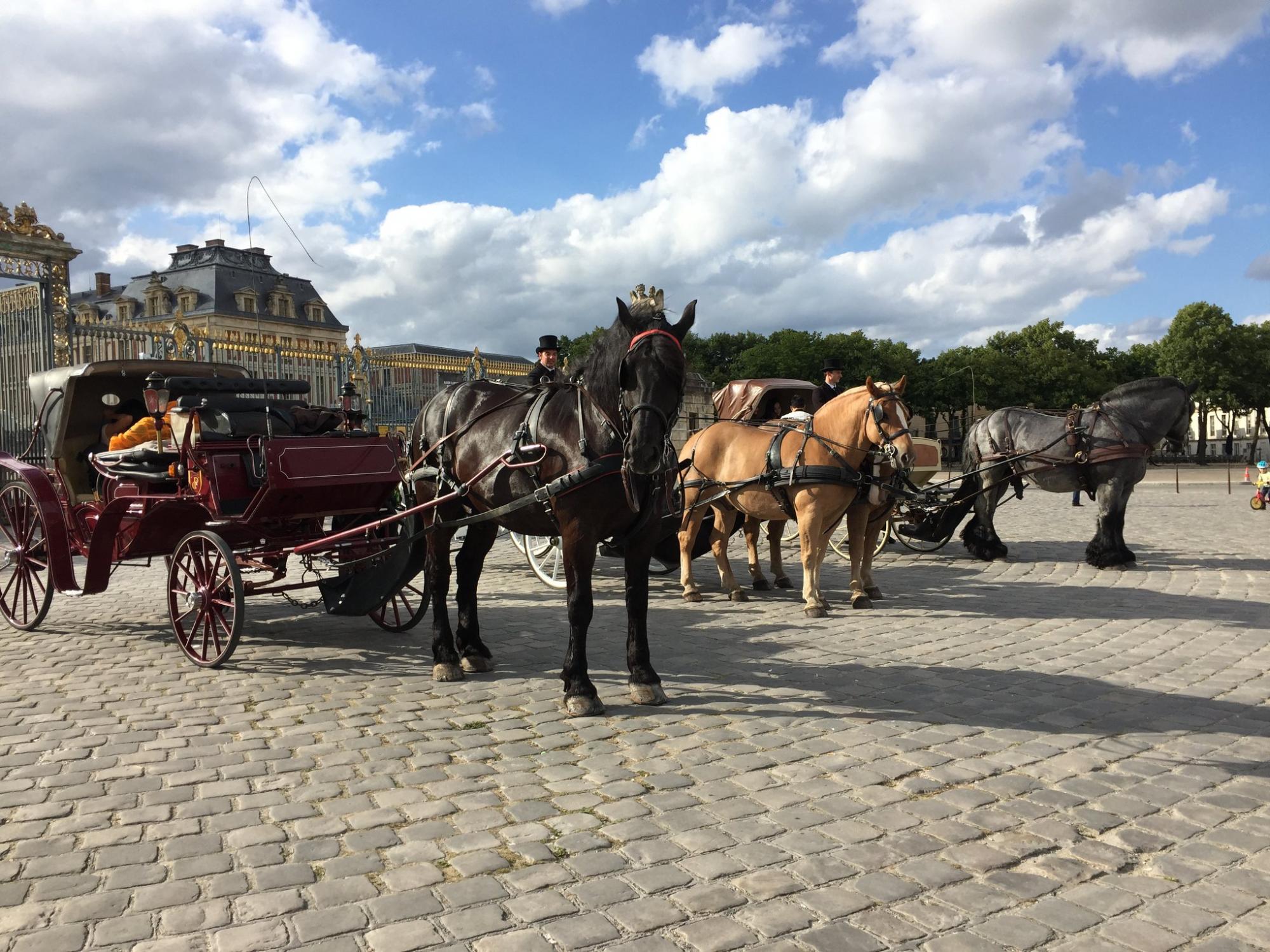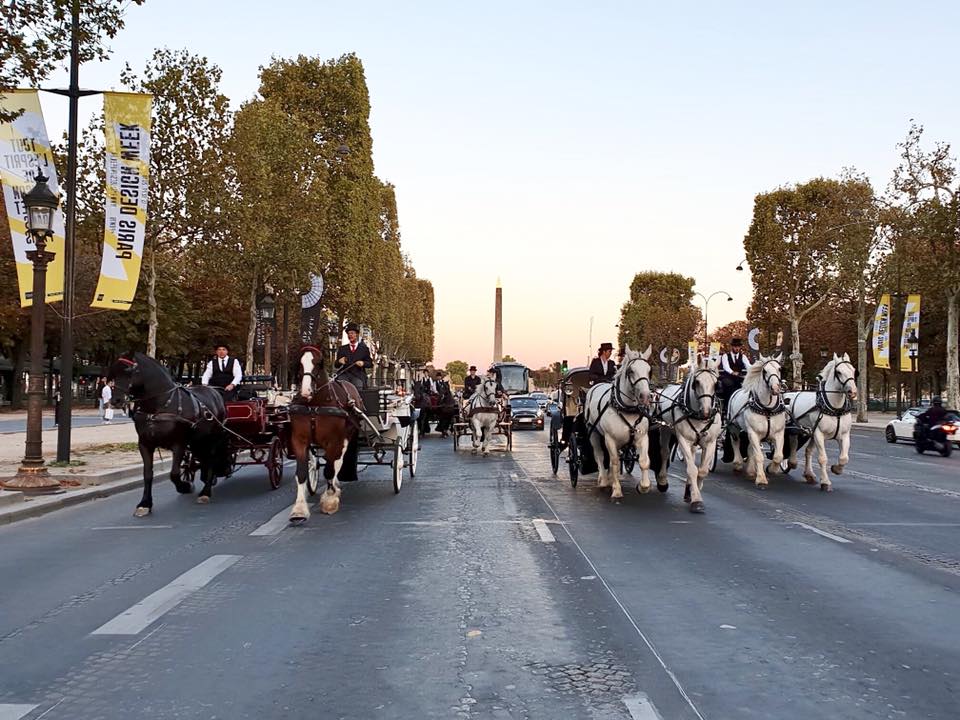 Seminar
Host your seminars in an original and sustainable way by offering a team activity.

For a walk, an introduction to household, a demonstration of sporting hitching and animal traction, or even as a means of gentle movement between the various places of activities or meetings.

Our teams and horses will meet your needs and those of your customers.
Pics
Video