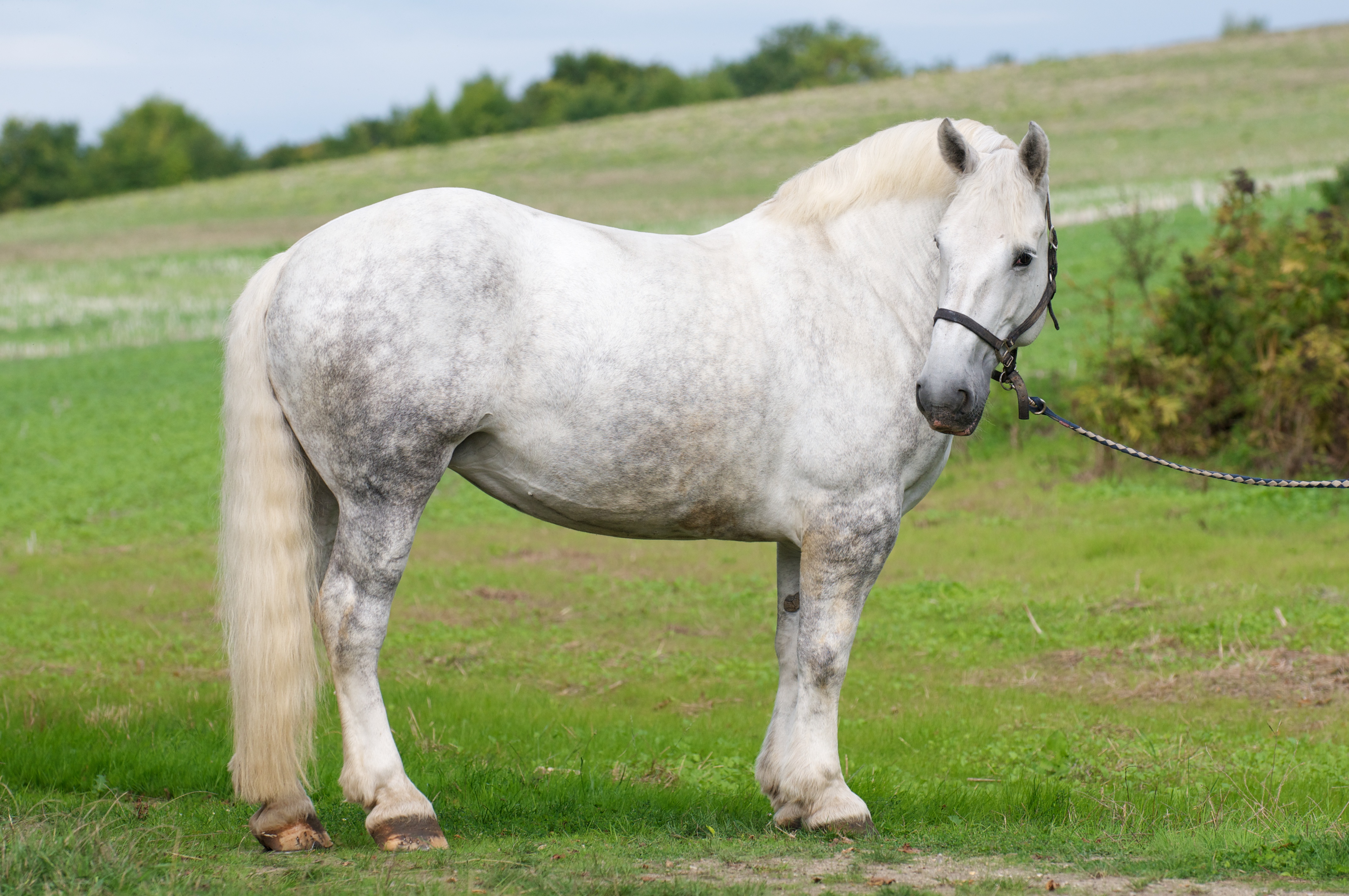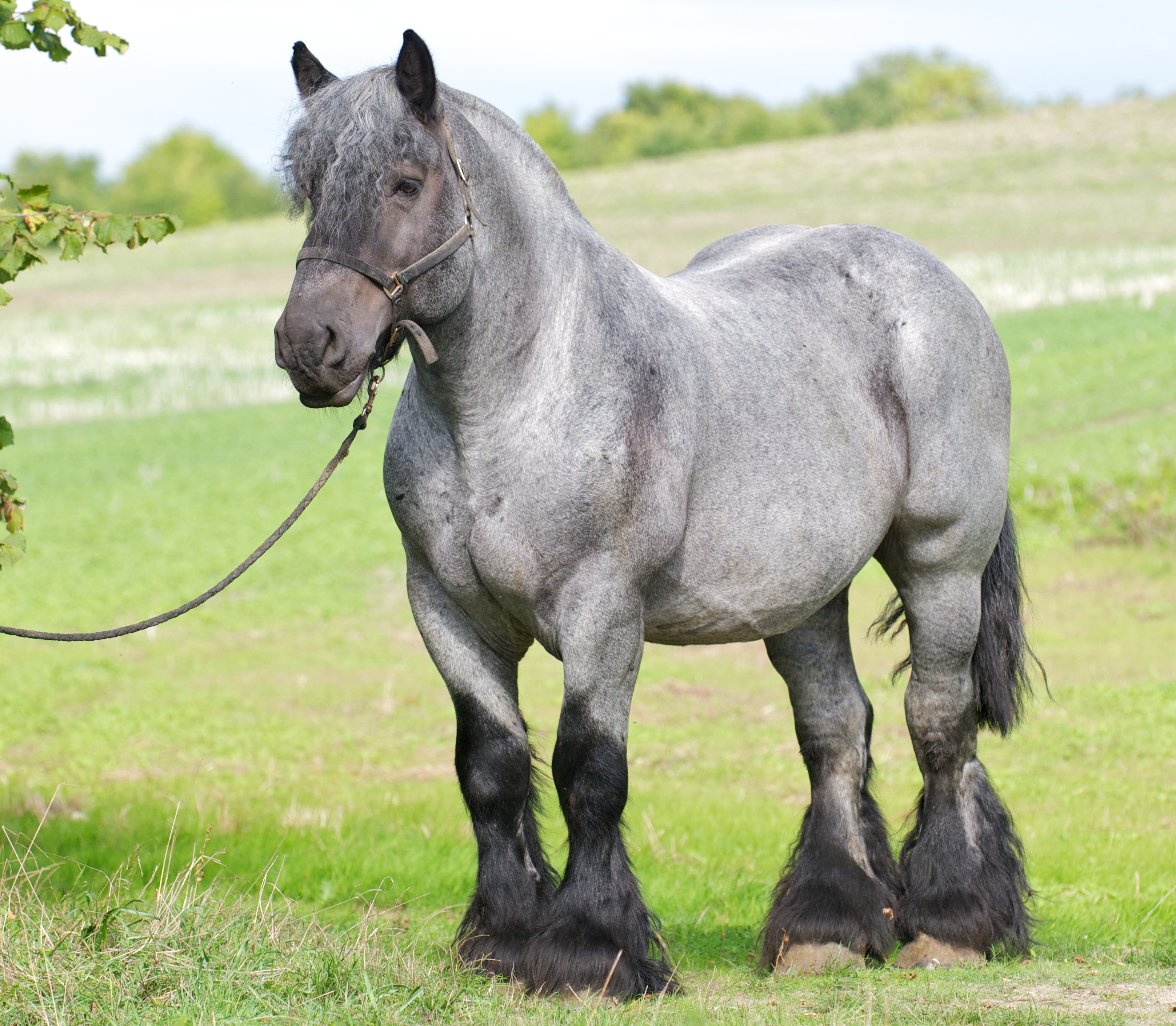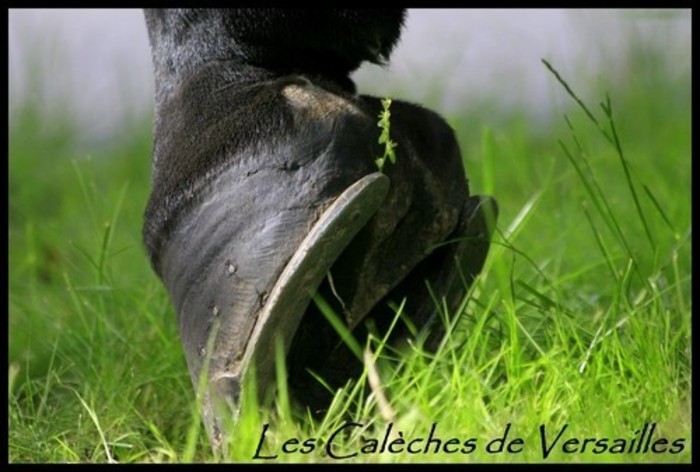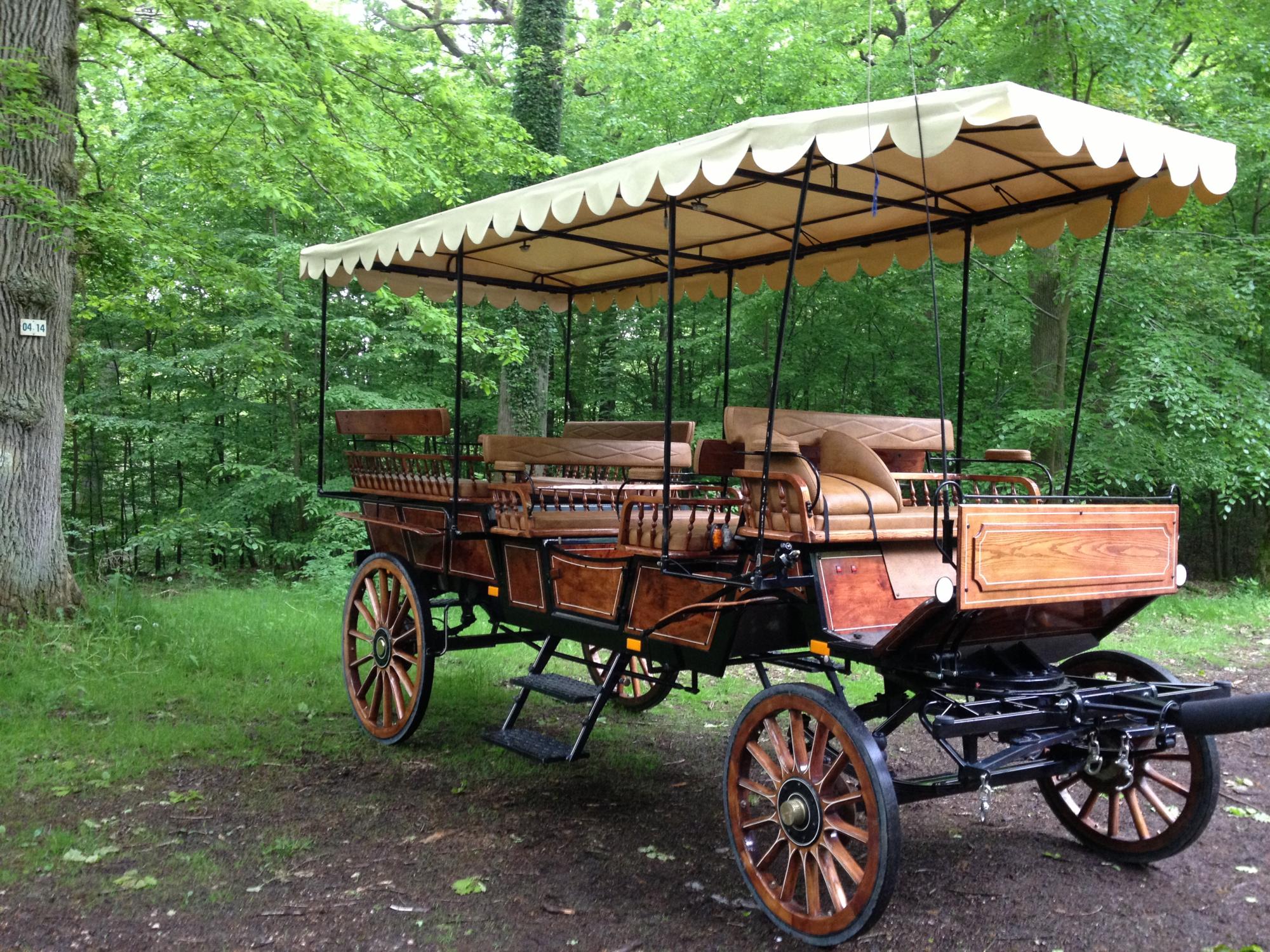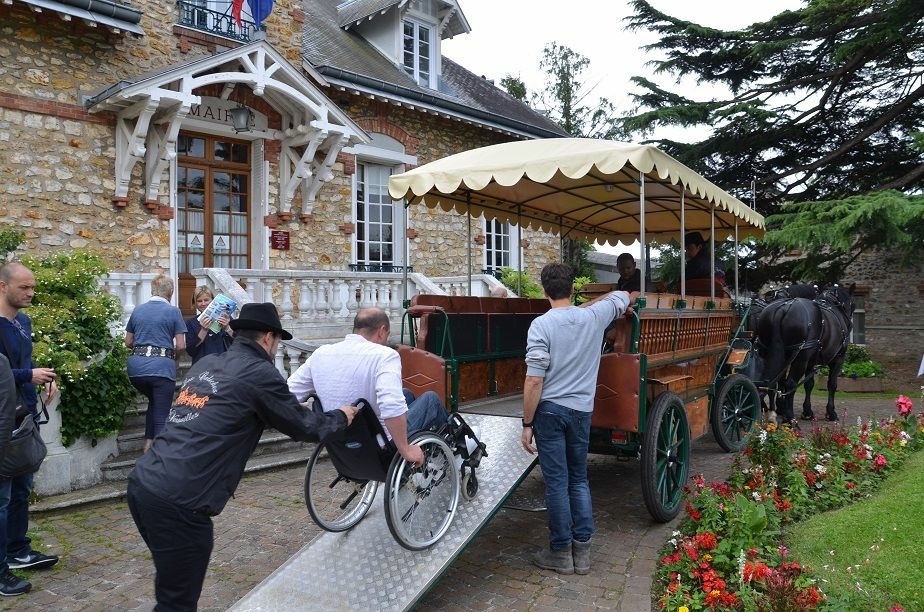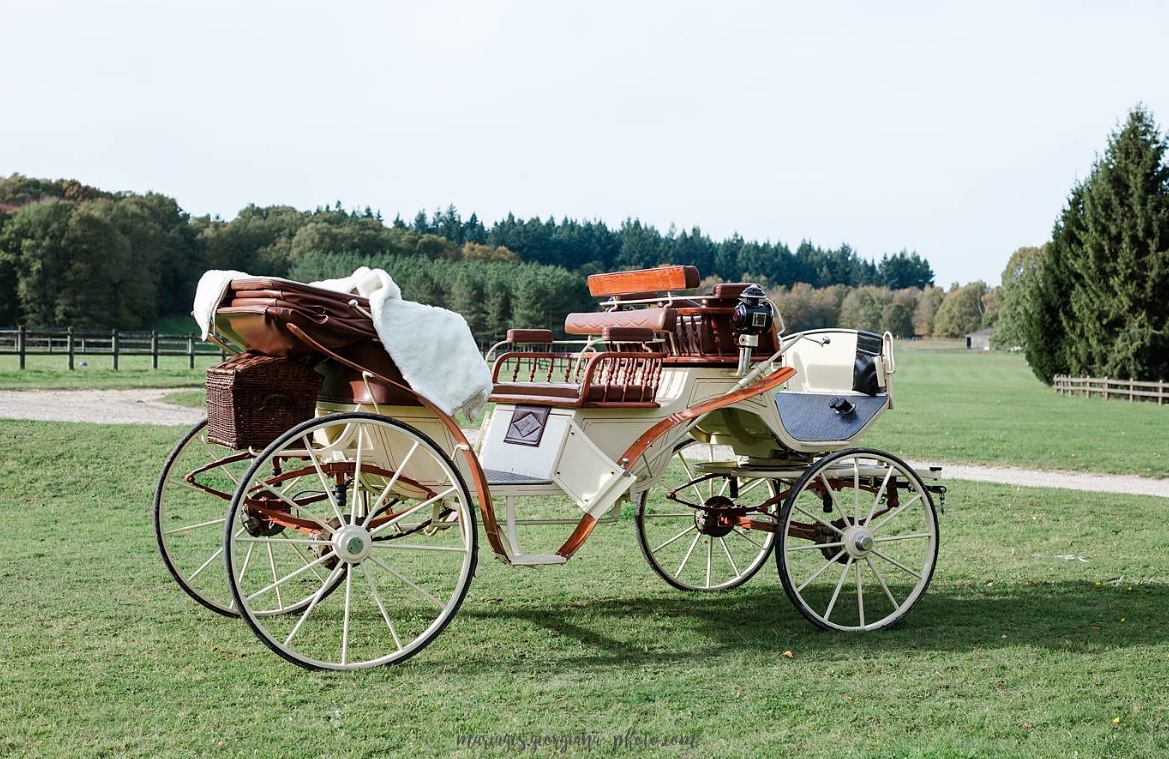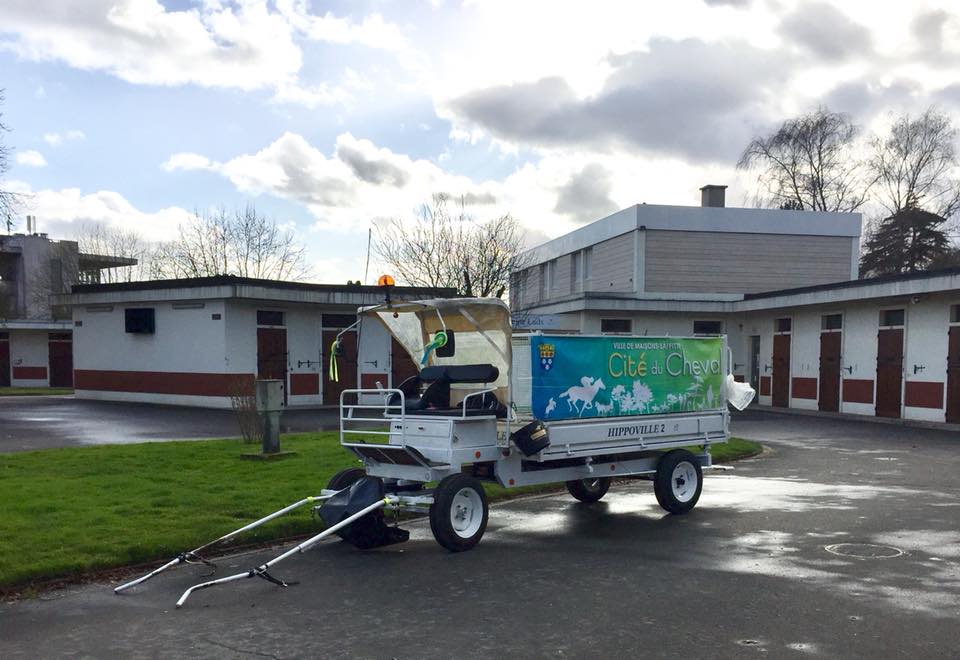 Showroom
The Carriage of Versailles offer a wide selection of horses and horse carriages.

You choose !
Pram

The "landaus" 4 to 6 places
Wagonnette
The 10 and 12 seater wagons
Wheel accessible to people with reduced mobility (PRM)
Horse-drawn car equipped with a device allowing accessibility to people with reduced mobility.

It can accommodate up ...
Pauline
The "Paulines" 20 places
American trolley
Advertising horse car and goods transport

Ideal to animate or decorate your events

Available ...
Hippoville
Utility cars for the collection and transport of goods
Hearse
Horse car transport funeral