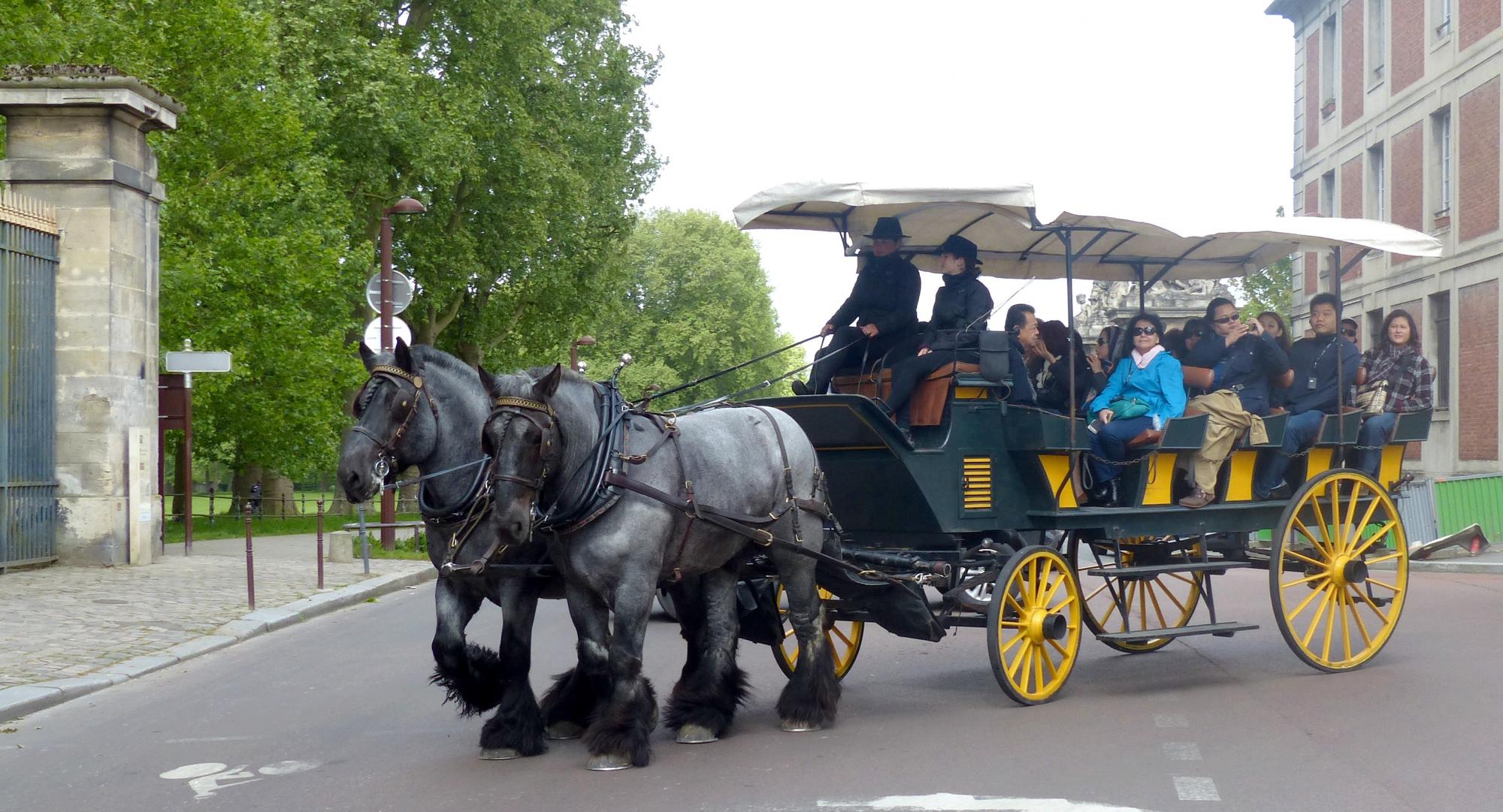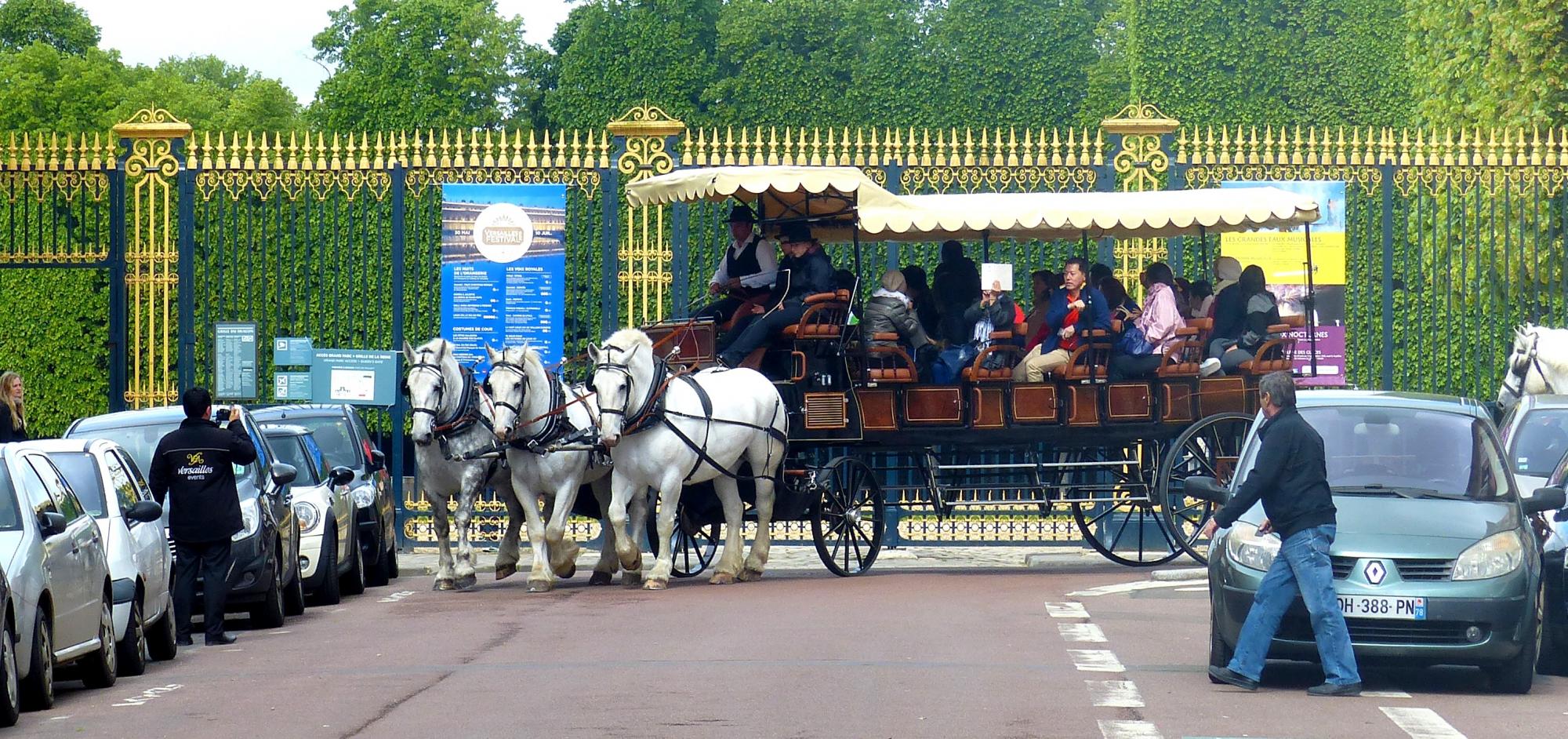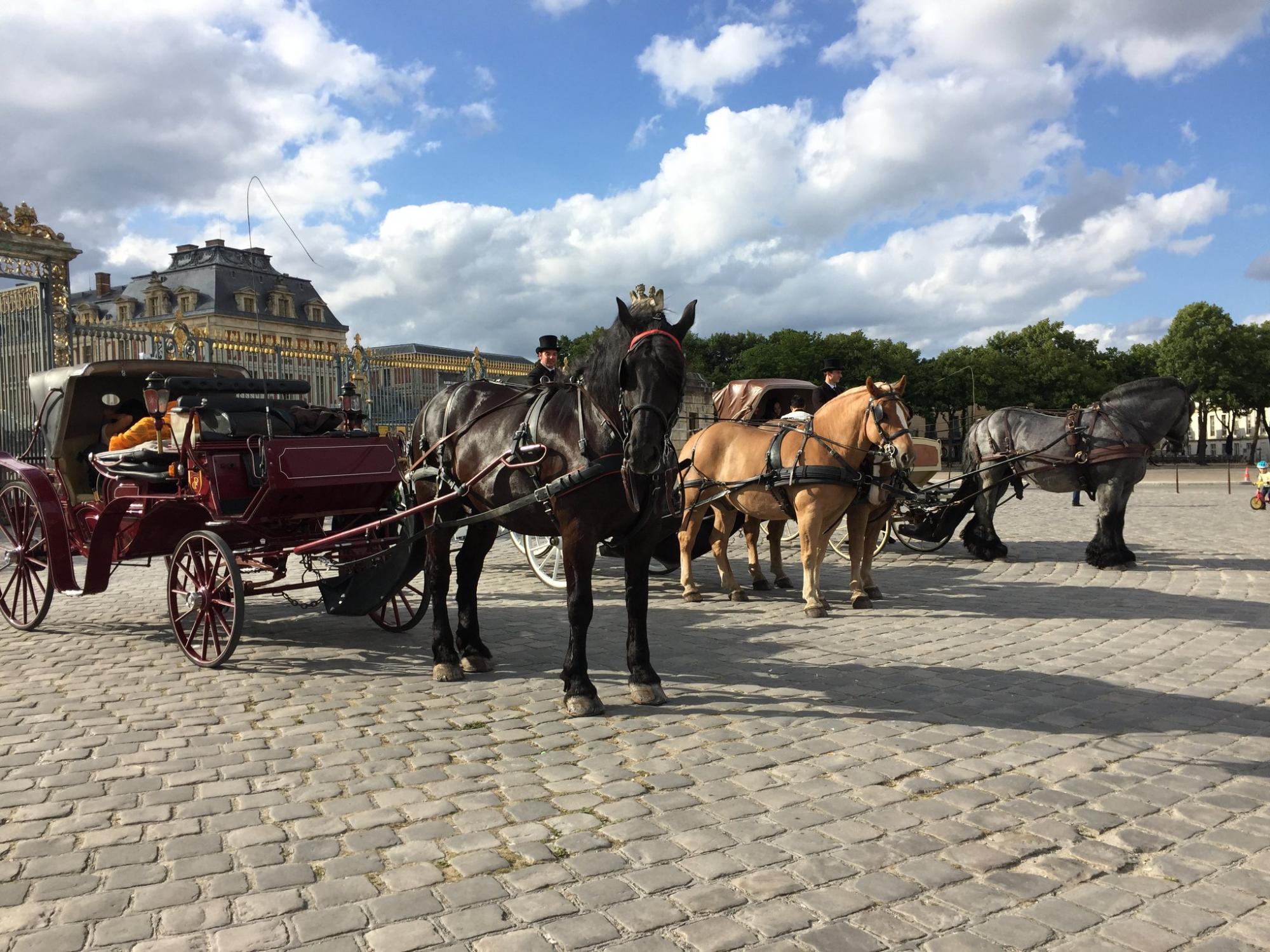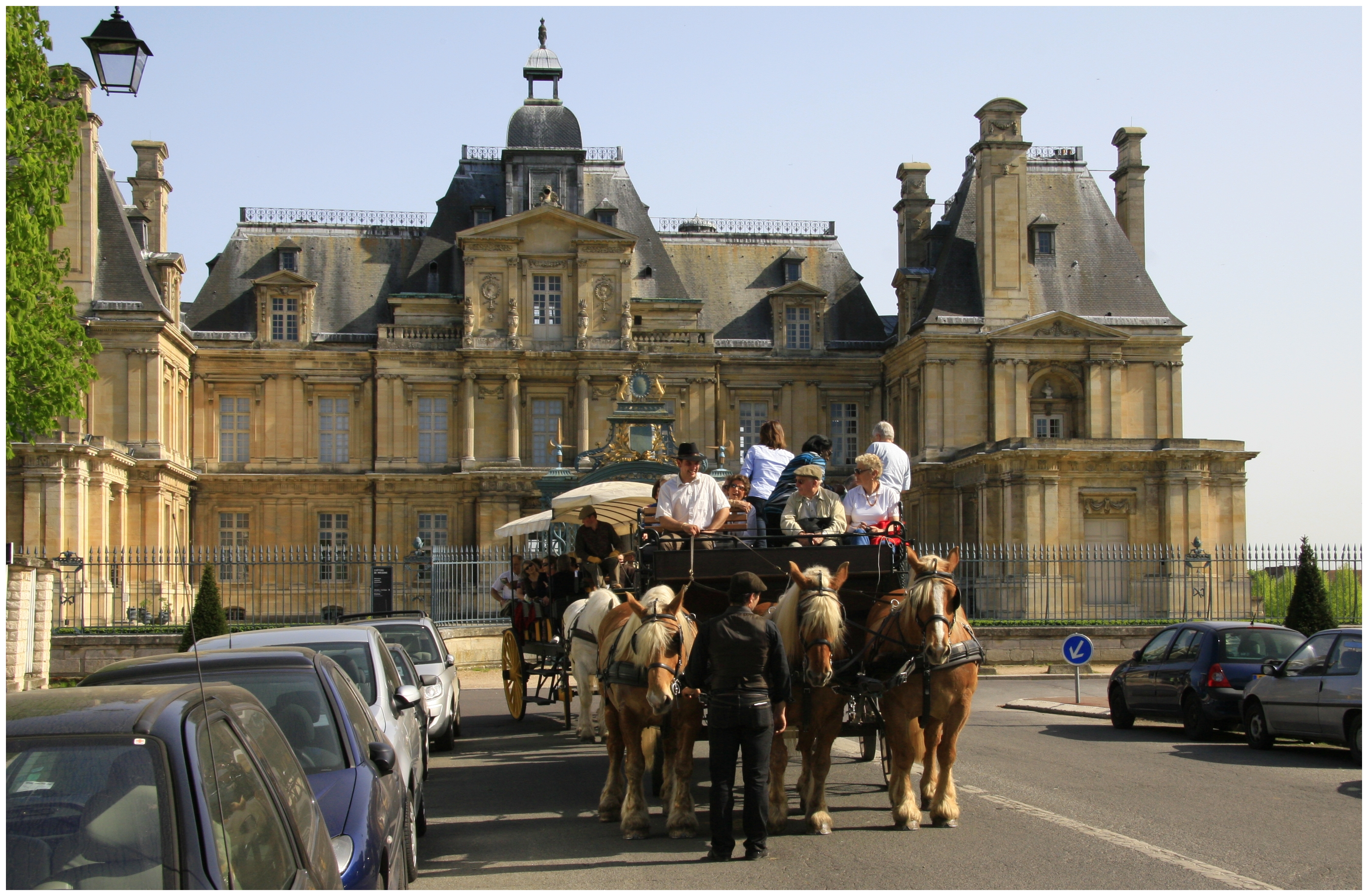 Tourism
Ecological transport, rent a carriage for walks in Paris, Versailles and Maisons Laffitte with friends, family or for a memorable moment in love.

Paris
Discover or rediscover Paris by horse-drawn carriage during a walk of the heart of the capital, in group, in family or in love.

Versailles
The carriage of Versailles welcome you in the city "Sun" to reveal the charm of its neighborhoods and the beauty of its monuments, day and night.

Maisons-Laffitte
Enjoy a moment of relaxation in the idyllic setting of Maisons-Laffitte Park and the forest of Saint Germain en Laye. Discover the city of horse carriage.

Our teams are waiting to offer you unforgettable memories in a warm atmosphere aboard our eco-friendly vehicles.

Give free rein to your desires. . .
Give free rein to your desires. . .
Versailles carriage
Royal City, Versailles was rocked once by the ringing of horses' shoes on the cobblestones of the famous Castle. historic ...
Paris carriage
The Calèches of Versailles welcome you to the most beautiful city in the world to discover its neighborhoods and monuments, ...
Maisons-Laffitte carriage, park and forest
Walk on the Plain of Versailles
Horse-drawn carriage ride on the Plain of Versailles

We invite you to come with us to discover the ...